A all-in-one platform to monetise your website. Join our marketplace and find quality buyers to start selling your articles and links.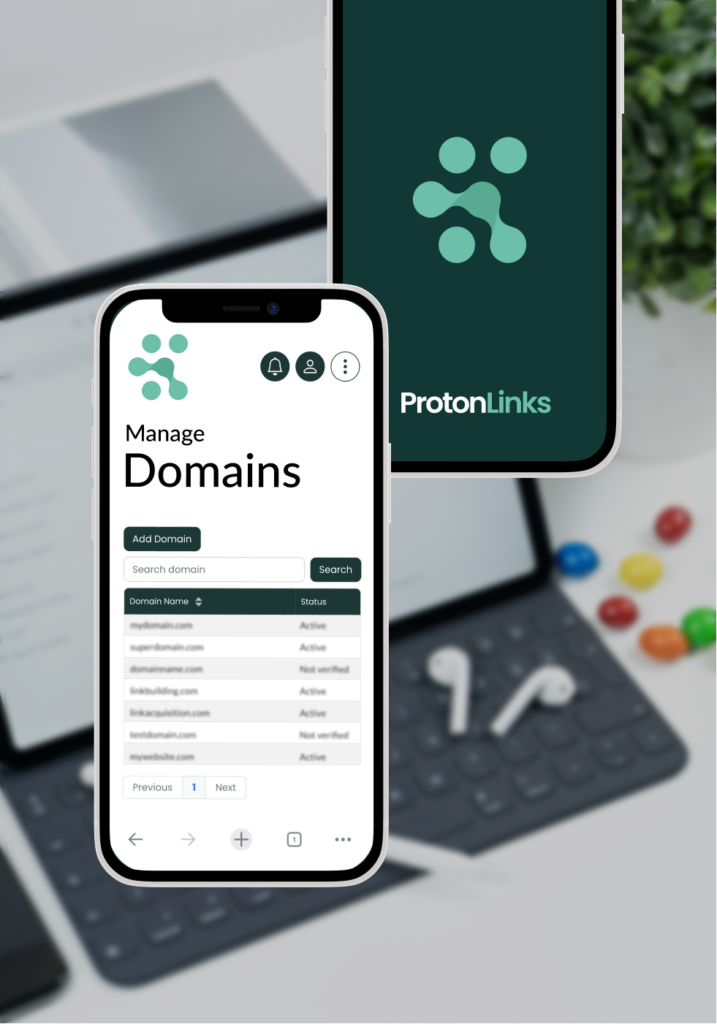 A platform that stands out from the rest of the industry
We handle every aspect of your link selling process, from content creation to customer support and everything in between, making your experience smooth and hassle-free. Keep reading.
One-Stop-Shop: All your sales, communication and reporting in a single platform, easy, smooth and mobile friendly.
Earn Money: We've got your link monetisation covered. Add your websites, sit back, and watch your revenues rolling in.
Greater Control: You have full control over your editorial guidelines and the content that goes on your website.
Domain Settings: You will find a variety of parameters to offer you flexibility in terms of pricing and content.
Quality Buyers: We focus on high-quality brands and agencies, giving you the opportunity to build long-term partnerships.
Easy and effective link selling in our marketplace
To get started, the first step is to create a publisher account, which will only take a few minutes. Now, you can add your websites, either manually or by importing them in bulk.
For each new website, you will have the ability to define your own parameters, such as pricing, editorial guidelines and adverting types available.
Start your selling journey
Once your domains are verified, they will go in our pool of high quality domains. Buyers will be able to search and filter through different metrics before they open a purchase process.
Hassle-free sales experience
Secured a new buyer? Our team will handle everything for you, from content creation – ensuring it meets your requirements – to payment collection. You'll also find customer support right at your fingertips at any moment.
Long-term increased earnings
Our platform provides opportunities to build long-term partnerships with buyers, leading to ongoing revenue streams and increased exposure for your websites. All your websites, sales and revenue in a single platform.
Supercharge your website earnings
Create a ProtonLinks account, or get in touch with our team.